Enthone Marking Inks

Enthone makes everything you see, and many things you don't see, last longer, work better and look more beautiful. Our coatings add value to a diversity of metals, plastics and other substrates by improving or changing performance characteristics, extending product life, and adding value. Leading OEMs worldwide depend on Enthone to enhance wear and corrosion protection, improve appearance, and enable electronic performance.

TRANSBRITE Detergents

Helps save time and money by eliminating labor-intensive Solvent Cleaning

Increases Cleanliness Standards and Environmentally Safe

Used in companies such as GE Transportation and Caterpillar

Aluminum and Multi-Metal Safe

Electra Polymers

Electra offers customers unparalleled choice from an extensive range of products and OEM approvals. This range combines ongoing developments and continuous improvement with proven technologies and know-how. Electra products include Carapace® EMP110 Soldermasks, Electra d'or® Polymer Thick Film materials, and Ronascreen SPSR™ 5900 and 5600 Soldermasks

DuPont Products

DuPont™ DryFilm lubrication products offer great alternatives to greases and oils where long-term friction reduction, clean adherence to components, or cosmetic appearance is top priority. DryFilms are extremely stable and nonflammable, while offering enough durability to lubricate components for the life of the part. DryFilm lubrication products accommodate almost as many methods of application as the end-use industries they serve.

Seacole Chemistries

Seacole is a diversified chemical manufacturing and distribution company offering essential products and services to a wide variety of markets worldwide. We deliver exceptional value to our customers by offering a unique mix of technical expertise, attentive customer service and trouble-free logistics.
Allen Woods & Associates, Inc. is a sales firm dedicated to providing manufacturing solutions to companies operating in the electronics, metal forming/finishing, automotive and rail industries. Our industrial solutions include chemistry, equipment and expertise focused on providing value and improving operational efficiency. Our diverse portfolio of product lines allows us to accommodate many applications within a company's operation. From chemistry for cleaning a facility, to the equipment used to manufacture a product, we offer solutions that will improve the way a company does business. We pride ourselves on excellent customer service and always being able to assist a company in making the right purchasing decision.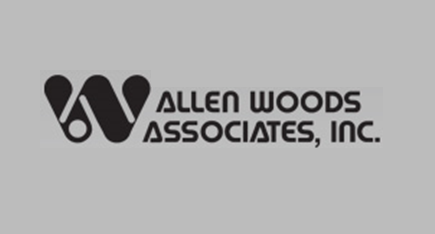 Printed Circuit Board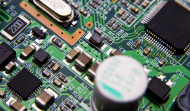 Industrial Solutions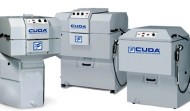 Railroad Solutions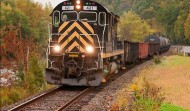 Transportation