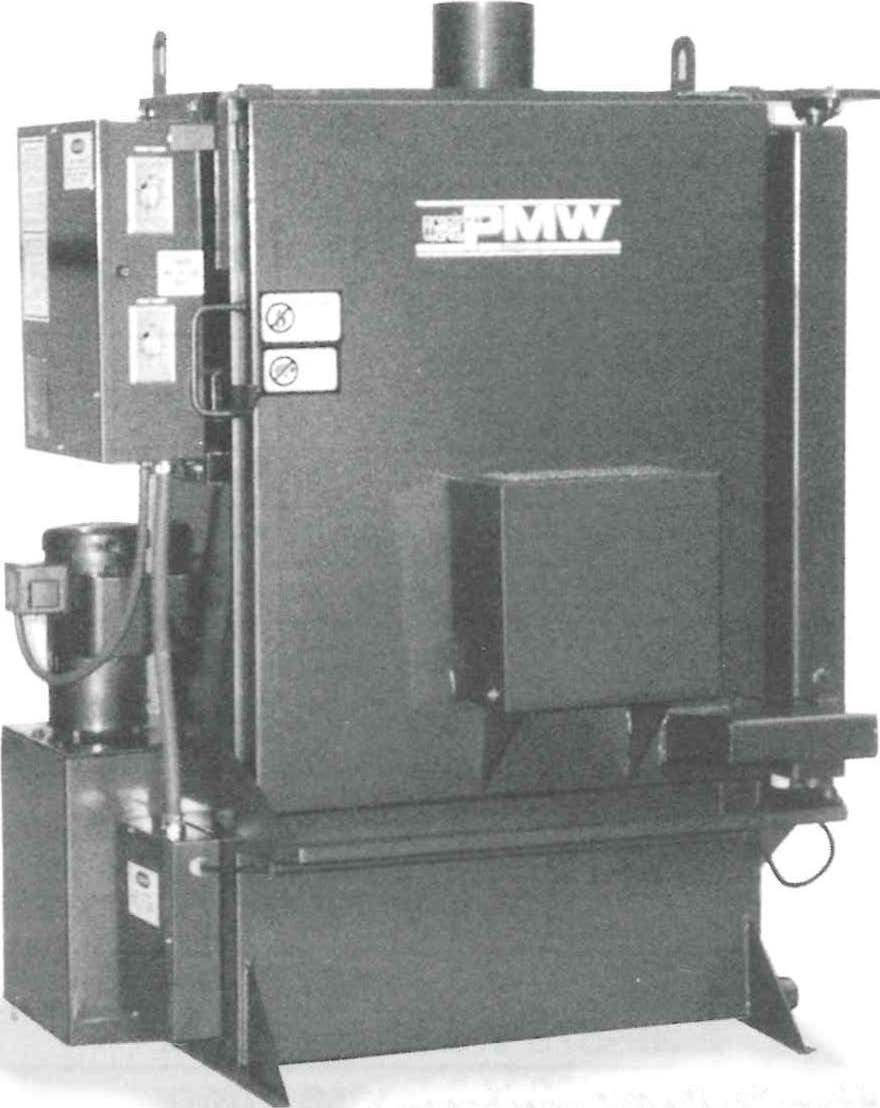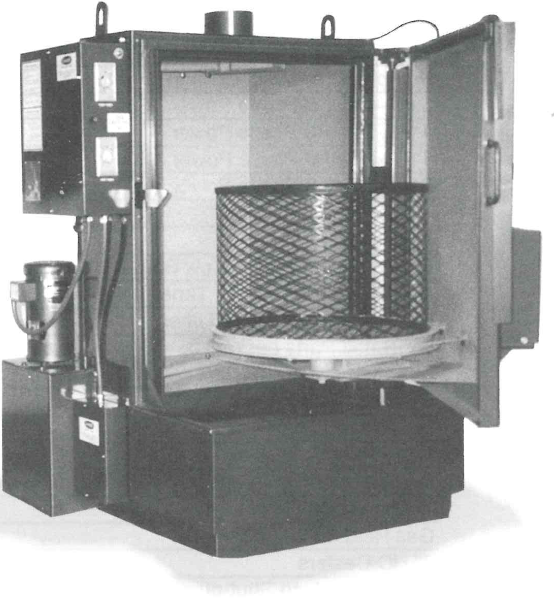 The model 112 is designed for small shops and its 3 HP pump gets jobs done quick.
The standard, heavy duty construction of this washer will ensure years of service while
improving the standard of cleanliness in your shop. The model 112 utilizes hot water
soluble cleaning agents. Standard 26″ dia. turntable with 32″ of working height.
BENEFITS
Labyrinth Door Design – eliminates the need for replacement seals.

32″ Work Height – will accept cylinder head or transmission body

Door Mounted Turntable – provides access for loading/unloading.

Nine large steel jets to assure quick, thorough cleaning.

500 lb.Capacity -withstands multi-loading heads, blocks &  transmissions.

Improved venting of steam.

Spring loaded drive motor for constant tension.