Moving Probe Testers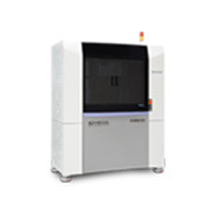 MicroCraft"s EMMA is a high speed, high accuracy tester for printed circuit boards and performs the test with its unique movable contact probes. Over 1600 EMMAs have been installed worldwide.

Ink-Jet Printers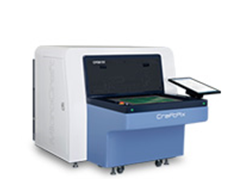 MicroCraft's innovative system offers the option of digitalizing conventional production process to achieve improved print quality, cost reduction, and reduced environmental risk.

Nanosteam Curing Machine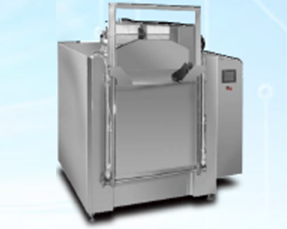 MicroCrafts nanosteam curing increases your throughput by 10 times. Further combining with our on-demand inkjet printer shall enhance your productivity in competitive quick turn market.